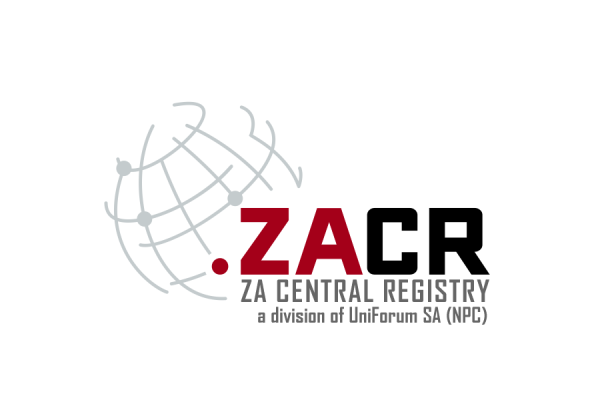 The ZA Central Registry (ZACR) will roll out its Sunrise process during March 2014, releasing allocated domain names to the public.
Neil Dundas, director of the ZACR, spoke this morning at the Internet Service Providers' Association (ISPA) conference in Johannesburg on its progress.
Referencing the most recent statistics, Dundas revealed the registration of more than 870,000 domains, making the ZACR the largest registrar.
Among 871,556 registered domains, 335,700 are legacy domains and 350,784 are extensible provisioning protocol (EPP) registrations.
Targeting the normalisation of the registry, the decrease of domain deletes versus increases is hoped for in the coming months.
Currently at 20,000 deletes up until August 2013, a net loss for domains is hoped to be diminished to 10,000, in anticipation of below 5,000.
Net growth is expected following the riddance of useless domains.
Transfers are also expected to grow as the "huge migration from legacy to EPP systems" occurs, Dundas said.
"We will be watching the progress to EPP with interest," Dundas said.
The launch of the Sunrise process will validate trademarks' acquisitions of domains.
Following a concept to engage directly with government directories, the commercial interest in Africa versus city domains will be established.
Describing it as a "trademark clearinghouse", Dundas explained the process will take an estimated three months to be completed.
Through the Sunrise rollout, the Internet Corporation for Assigned Names and Numbers (ICANN) implementations will be complied with a more "African favourable" manner to focus on local needs.
Discernment between premium and general domains will influence costs, while contested domains will be auctioned.
While local domains will be priced in ZAR, African web destinations will be charged in US dollars.
Dundas believes the ZACR is "well-geared" on the journey towards domain names for the public.
The Landrush process will follow in two phases after the Sunrise process is completed, through which stakeholders will be able to bid or apply for domains.
With 83.6 per cent of registered domains accredited at present stage, the ZACR also predicts a more balanced geographic spread of domains.
KwaZulu-Natal is currently the leading South African province with 31 registrations, believed to be boosted with the ICANN Weekend hosted in Durban.