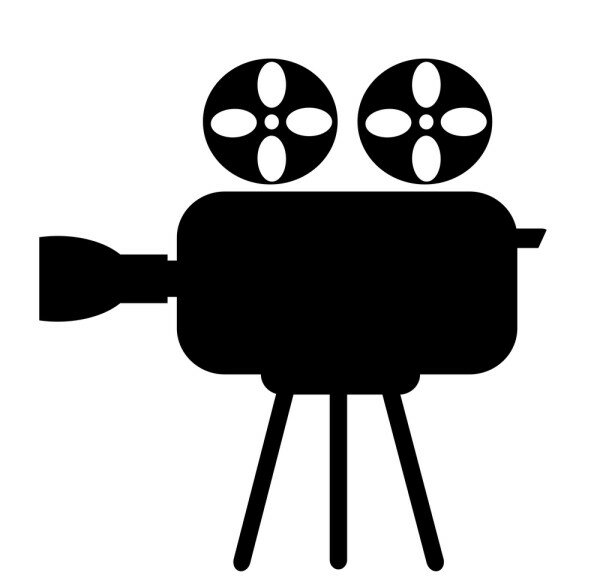 A documentary to be shot in Zanzibar, titled 'Veils to Cleats', has hit its fundraising target after pitching on Kickstarter.com less than a week ago.
The documentary was seeking funding of US$2,500 that would help tell the story of female footballers in a Muslim state, where women are restricted to certain dressing and other cultural barriers.
The project by Megan Shutzer tells the story of girls in Zanzibar who lay down their veils and hijabs as they enter the field wearing various sporting jerseys.
"They shed their veils and hijabs, uncover Manchester United jerseys, lace their cleats, and hit the field," said the project planners.
"There, these impressive young women go up against full grown men, showing the skills that come with hardwork and dedication. In the last few months, they've inspired more and more young women to play the game, and there are now four teams on the island. In spite of the odds, women are picking up the game."
To date the project has raised US$3,125, representing an overfunding of 125 per cent, from 63 backers with 21 days still to go.
Shutzer said the initial target of $2,500 was short of catering for all overhead costs, with the additional contributions enabling the planners to fund the cost of the shooting of the documentary as well as the editing and production of DVDs.
"Every dollar you contribute will go toward the creation of the film and make it that much better! Although Kickstarter doesn't allow for increases to our original goal, we can go beyond it, and we are deeply grateful for your continued support," read another statement.
The success of the funding is a major morale booster for crowdfunding African projects, coming weeks after another documentary from the region, 'The Unknown Runner', featuring the life of a Kenyan athlete, failed to get anywhere near its US$27,500 target.
Image courtesy of Shutterstock