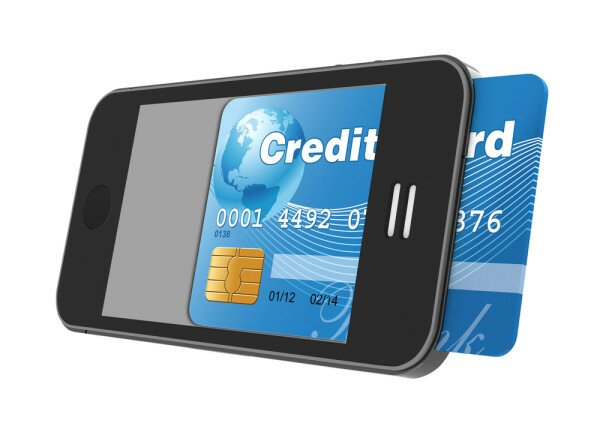 Nigeria's Keystone Bank Limited has launched a new portal aiming to make international trade transactions easier.
Philip Ikeazor, managing director and chief executive officer (CEO) of Keystone Bank Limited, was speaking at a customers' trade forum in Lagos when he said the trade platform is designed for manufacturers and importers.
"The new trade portal is a simple end-to-end solution that supports manufacturers, importers, and other companies engaged in foreign exchange transactions," Ikeazor said.
"It would also help customers initiate trade transactions from the comfort of their offices, homes or anywhere they are."
He described the portal as an affirmation of the bank's commitment towards the provision of additional values.
"At Keystone Bank, we know that banking is about adding value to our customers, continually challenging our capacity to increase their options, in a bid to create better solutions."