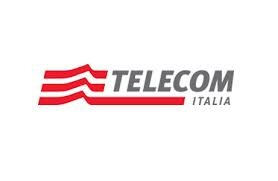 Egyptian telecoms tycoon Naguib Sawiris retains an interest in Telecom Italia, though opposition from the Italian government could scupper any deal.
Sawiris told Reuters he was considering a "potential investment in Telecom Italia" but "in view of (Italy's)… alleged preference for Telefonica reported in the Italian press" a deal may not be possible.
The board of the struggling firm meets on September 19 to discuss the firm's future, with changes in shareholder structure possible.
An Italian newspaper said on Friday the Italian government would prefer a merger between Telecom Italia and Spanish firm Telefonica to a takeover by Sawiris, though this has not been confirmed by the government itself.