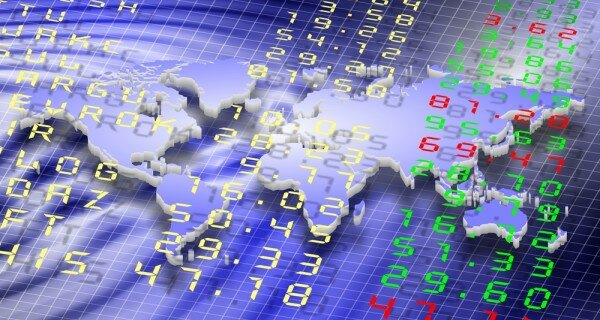 The Postal and Telecommunications Regulatory Authority of Zimbabwe (Potraz) has released the Zimbabwe National Frequency Allocation Plan (ZNFAP) draft, showing the expected frequency resources for the coming years.
Potraz posted the document online to invite public commentary, to be discussed at an upcoming workshop.
Thereafter, a national frequency allocation plan will be published as part of the Postal and Telecommunications Act, Chapter 12:05.
"This document was prepared in order to give guidance on how spectrum is used in Zimbabwe, but is not in itself a full record of actual utilisation," the draft said.
The ZNFAP addresses the spectrum range between 9KHz and 3,000GHz as divided for general purposes in support of a variety of practices, including business, industrial and cultural activities in both public and private sectors.
The frequency spectrum usage as stipulated in the draft was set up according to the Act in relation to associated Statutory Instruments.