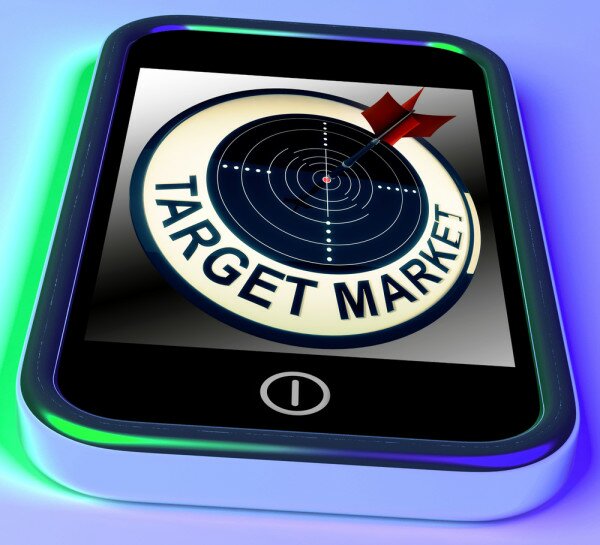 Twitter has bought mobile advertising startup MoPub for US$350 million, beating a number of other competitors including ad network Millenial Media which bought JumpTap last month.
MoPub, which helps mobile publishers administer their ad register, is expected to help the social network tap more from advertising especially via mobile platforms.
The acquisition, according to experts, is significant given the rise in the price of Twitter's shares in the secondary market as rumors about a possible initial public offering (IPO) continue.
According to TechCrunch, MoPub will continue to work with multiple publishers under Twitter.
The acquisition is significant for Twitter which has been running advertising across its network through promoted tweets and ad retargeting services.
This is expected to increase, in particular on mobile because the platform is performing much better than on the desktop product.
"We will continue to invest in and improve MoPub's core business, specifically in the area of native advertising across the mobile ecosystem through the MoPub exchange," said Kevin Weil, Twitter's head of advertisement.
"We also plan to use MoPub's technology to build real-time bidding into the Twitter ads platform so our advertisers can more easily automate and scale their buys. Our approach is to show an ad when we think it will be useful or interesting to a user, and that isn't changing."
The deal with MoPub is also termed significant given the startup's expertise in the area of location based mobile advertising which Twitter has been focussing on.
Image courtesy of Shutterstock