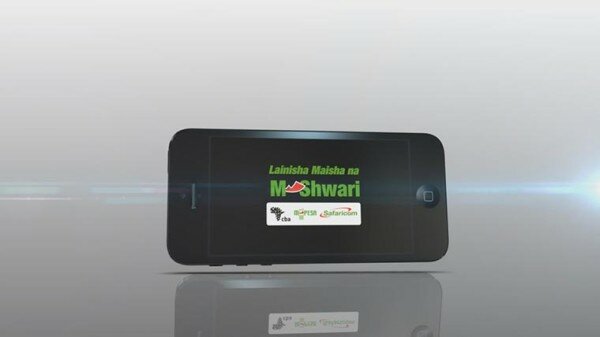 Commercial Bank of Africa (CBA) and Safaricom's mobile credit loan service M-Shwari has won Computerworld's 21st Century Achievement Award in emerging technology.
Established in 1988, and celebrating its 25th anniversary, The Computerworld Honors Program brings together the men, women, organisations and institutions around the world whose visionary applications of information technology promote positive social, economic and educational change.
"Computerworld is honoured to recognise the outstanding accomplishments of the 2013 class of Laureates and to share their work," John Amato, vice president and publisher at Computerworld, said.
"These projects demonstrate how IT can advance organizations' ability to compete, innovate, communicate and prosper."
M-Shwari, launched in November last year by Safaricom with CBA, is a new banking product for the network's M-Pesa customers which allows them to save and borrow money through their mobile. Customers can earn interest and are also entitled to affordable emergency loans.
Isaac Awuondo, CBA's group managing director, said: "We at CBA are truly honoured to have won the emerging technology award.
"It is through technology and innovation that CBA operations are founded upon and we believe that M-Shwari will continue to stimulate innovation and growth to the financial services industry."
Within the first 3 months of its establishment M-Shwari saw transactions totalling over KSh1 billion (US$11.4 million).
The service also boosted the total number of bank accounts according to the Kenya Financial Sector Stability Report 2012, with M-Shwari propelling a 13 per cent growth.
267 Laureates from more than 700 nominations were honoured at this years awards in 11 different categories