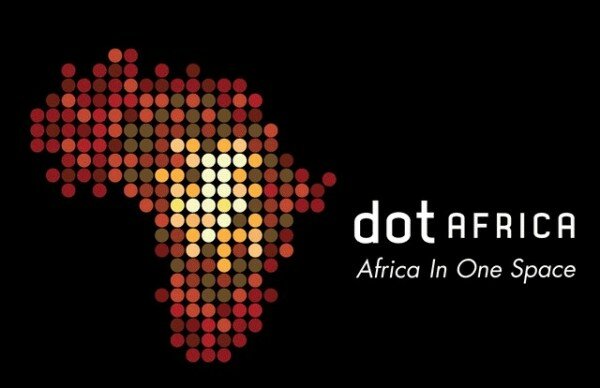 Development in the digital landscape is a fearsome experience to most African governments, posing the opportunity for business involvement and registrar incubation, stakeholders at the Internet Service Providers' Association (ISPA) iWeek conference said yesterday.
Alice Munyua, in charge of government relations and policy at dotAfrica, spoke yesterday as part of a panel discussion on building a registrar business in Africa, saying there is some fear amongst African government officials on the topic.
"There is a little bit of fear about the policy frameworks and regulatory frameworks, but also at the same time protecting [the] public," Munyua said.
She pointed to the need to develop a conducive environment to enable businesses for the selling of domains.
Neil Dundas, director of the ZA Central Registry (ZACR) feels the solution lies in establishing incubation and a reselling programme, especially for West African countries.
"It is a very complex, expensive process…you have to grow it from grass roots up," Dundas said.
Pierre Dandjinou, vice president of the International Corporation for Assigned Names and Numbers (ICANN) Africa, emphasised the big financial step of becoming a registrar, requiring readiness to grow from a local to a global market.
"If you want to become a wholesaler, you have to abide in certain rules," Dandjinou said.
ICANN hopes to play an assisting role in providing resources and enabling cross-border business through developing a business model.
"Reselling domain names across borders is an issue we need to face. Already we have the issue with banking. We need to think of ways about how to do it," Dandjinou said.
Munyua explained more participation can be encouraged by hosting forums for different stakeholders to interact and make governments aware.
dotAfrica is hoping to "connect the dots" by engaging with governments and bodies such as the African Union (AU) to aid in paving the way for prosperous developments.
"It is important to identify these challenges and then present these to governments," Munyua said.
"They will be willing to engage to find solutions for some of the challenges we are facing."
Mentioning the Kenyan success story of M-Pesa as an example, she feels its success is owed to a lack of governmental interference.
HumanIPO reported last month on the Econet Wireless' opinion of the Zimbabwe regulator's role in demanding operator rate restrictions.
Dundas said: "We have to develop that critical mass in Africa.
"A lot of people are not obtaining as far as growing eco systems. We need to realign to give access to right domain names."