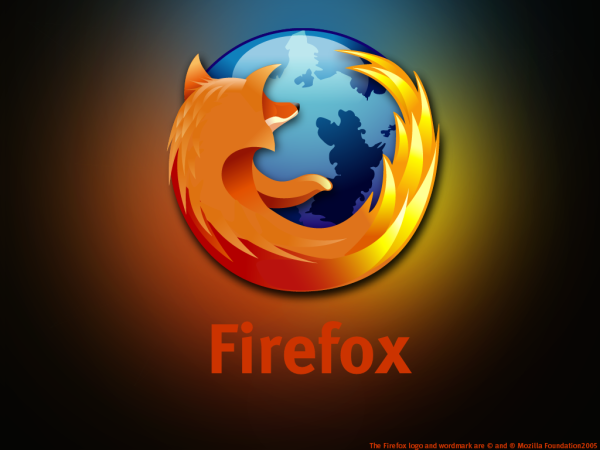 Firefox has launched a Xhosa version of its browser for South Africans, adopting translation services from global language service provider (LSP) Rubric.
iFirefox will cater for South Africa's Xhosa population of approximately eight million people, as part of a multilingual country with 11 official languages.
According to Rubric, which donated the translation of 30,000 Xhosa words for Mozilla operations, more African language offerings will follow.
HumanIPO reported last month on Google Translate's search for African translators to assist with Swahili and Zulu auto translations, among other African languages.
Francoise Henderson, chief executive officer (CEO) at Rubric, said: "We're proud to be associated with a very noble undertaking but it will also have a commercial spinoff."
Henderson feels Xhosa people have had to cope too long with English services and deserve a solution in their mother tongue, which is also hoped to stimulate more interest in Xhosa content.
Ian Henderson, chief technology officer, said: "Firefox is being developed along the lines of the latest thinking in software development – with a new version being released every six weeks."
Pointing to Firefox services in more than 70 languages, Henderson referred to the help of volunteer translators as significant contributors with project management and quality assurance through open source projects.