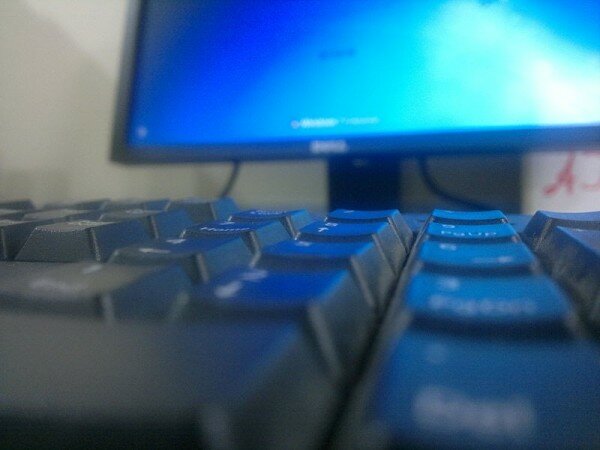 CC image courtesy of Yes.aravind.
Nordic Computer Limited has begun assembling personal computers in Dar es Salaam, Tanzania, in a bid to help set up new standards of computer technology in the country.
The Daily News reports the project will be lead by a team of skillful Tanzanian computer experts working with their Danish counterparts to assemble the machines at the company's Mikocheni premises.
According to Chris Adler, Nordic's sales manager, the vision for the project is setting new standards for dealing in stationary computers for warranty services through guaranteeing customers a five-day repair period.
This means that customers are liable for a new computer if the warranty return takes more than five days.
"Producing desktops in Tanzania will redefine the standards for dealing in stationary computers , we will have day to day production to eliminate the lead time that many customers currently face on imported desktops," said Adler, adding that customisation for the desktops will be done as per the requirements of the customer.
The manager also said there are products to meet customers' various needs explaining that Nordic covers three computer series – office, business and performance.
Simon Vestergaard, a founding director of the company, said Nordic was established to bridge the gap for personal computers existing in the country.
"We offer products of the same and better quality as the competing international desktop brands you see in Tanzania but our warranty service and product availability are our key advantages," Vestergaard said.