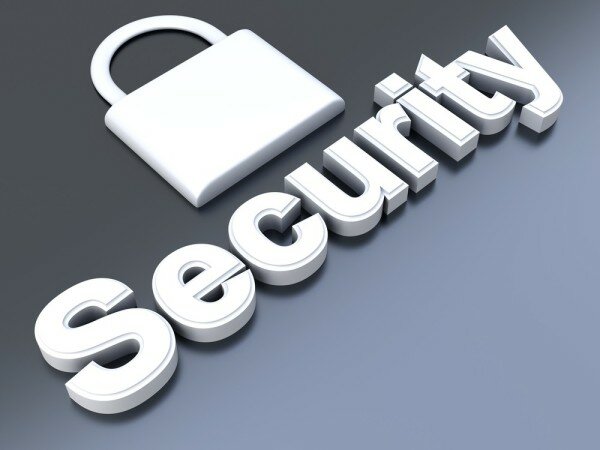 Increasing cases of cyber fraud, especially against financial institutions, have the ability to hurt African economies if unchecked, according to Kenya's ICT minister Fred Matiangi.
Matiangi told the ongoing Africa Telecommunications Union conference in Nairobi cyber security was a global issue emerging as a threat in some parts of Africa.
"And the effects can be felt and are going to be felt as soon as our economies are going to be affected by this," Matiangi said.
He said ministers from various states in Africa will in 2014 advise heads of states and governments at the African Union meeting that guidelines and measures need to be formulated to mitigate the full effects of the vice.
"Already at the AU at the summit of 2014 we are going to be looking at the issue of cyber security," Matiangi said.
"It is very nice that we have brought it to a continental forum where we are looking at it as a region and see how best we can address this issue."