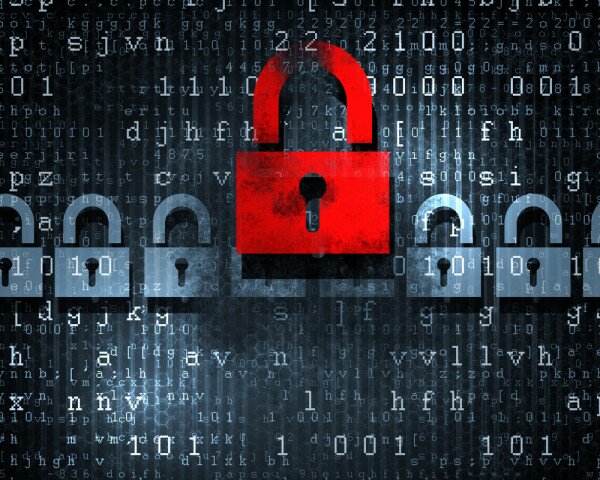 Gbenga Sesan, executive director at Paradigm Initiative Nigeria, has told HumanIPO the Cyber Security Bill, which the Nigerian government has sent to the lawmakers, does not have sufficient provisions for internet surveillance.
According to Sesan, the Nigerian government is pursuing internet surveillance through a different approach.
"The Cyber Security Bill that the executive is forwarding to the National Assembly focuses on cybercrime and national security, but hardly has provisions around "internet surveillance", which government is approaching through another process (the US$40 million Internet Surveillance contract to ElBit Systems)," Sesan said.
He said the bill cannot work for cyber control.
"The last draft of the Cyber Security Bill I saw focused on punishment for cybercrime, terrorist use of networks for cybercrimes, etc, but hardly proposes language close to the Lawful Interception Bill, for example," Sesan said.
"So, the Cyber Security Bill isn't what would likely work for cyber control but Lawful Interception and Internet Surveillance."
He told HumanIPO his initiative is organising an Internet Freedom Forum to clarify various issues and to discuss recent developments in internet freedom in Nigeria.
The event will take place at Fountain Hall, Rockview Hotel (Royale), Abuja, on Friday, September 20, from 10am-2pm.
"The discussion will involve policymakers, lawmakers, academic institutions, civil society organisations and others, and will focus on indices around internet freedom in Nigeria," Sesan said.
"A moderated panel of six experts will discuss recent developments and policy direction regarding internet freedom in Nigeria, after which participants will work on what would be a first draft of the Internet Freedom Charter for Nigeria."
Image courtesy of Shutterstock.