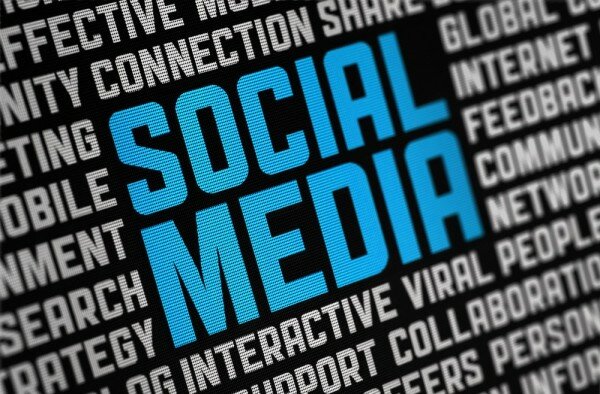 Facebook has overtaken Mxit as South Africa's most popular social network, increasing its user base by 2.6 million in the past 12 months.
World Wide Worx, in collaboration with Fuseware, released the key findings from its SA Social Media Landscape 2014 research study today, showing there are now 9.4 million South Africans on Facebook.
While Facebook experienced rapid growth, Mxit dropped in user numbers to 7.4 million, compared to 9.5 million a year ago.
Of all the major social networks, Twitter experienced the highest percentage growth (129 per cent), rising from 2.4 million to 5.5 million.
"The most significant finding, aside from the growth itself, was the extent to which social networks are being used on phones in South Africa," said Arthur Goldstuck, managing director of World Wide Worx.
"No less than 87 per cent of Facebook users and 85 per cent of Twitter users are accessing these tools on their phones."
The Mxit decline has been put down to the continued growth of rival instant messaging services such as 2go and WhatsApp.
There are only 460,000 active South African users on Google+, a small increase on 12 months ago, while Instagram has increased from below 100,000 to 680,000.
"We can expect this number to grow even more dramatically in the coming year as Instagram becomes a popular app on Android phones, while Android itself is expected to grow significantly in South Africa in the coming year," said Mike Wronski, managing director Fuseware.
WhatsApp is the most popular app on Android, Apple and Windows devices, with Facebook in second place on Android and Windows.
Instagram is the second most popular app on iOS devices.