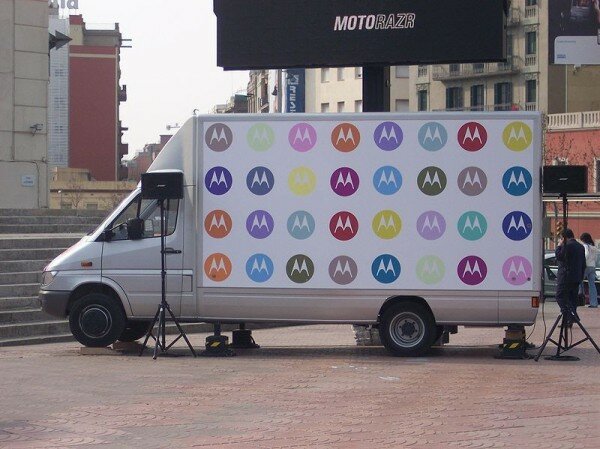 CC image courtesy of Álvaro M
Motorola has launched three new enterprise mobility products into the Kenyan market, in a bid to increase its presence.
The three products include the ET1 Enterprise Tablet, the MC40 Enterprise Assistant and the Wireless Network Solution.
This is expected to complement the existing portfolio by Motorola Solutions, which includes enterprise class smartphones, mobile scanning and imaging solutions, RFID readers and a robust line of barcode scanners.
The new products are expected to expand the company's client base that includes locals and multinationals boosted by the recent acquisition of Psion for US$200 million.
"Motorola is not just about the technology," said Travis Heneveld, united nations account director at Motorola Solutions.
"We are working closely with governments and NGOs around the world to bring communications services to where they're needed most.
"Our advanced solutions and strong track record in emergency communications is helping first responders be their best in the moments that matter."
James Kamweti, Motorola Solutions enterprise accounts manager for Africa, said the launches will support new vertical markets that Motorola intends to enter in Kenya.
"Motorola Solutions sees great potential in the Kenya market and we are glad to expand our portfolio of solutions to support businesses and drive them forward, providing their customers with better and faster services," Kamweti said.
Motorola adds that the explosion of mobile devices means greater demand for wireless internet in business.
In Kenya, the products will be deployed by Motorola's strategic partner Convergence Westcon Africa.