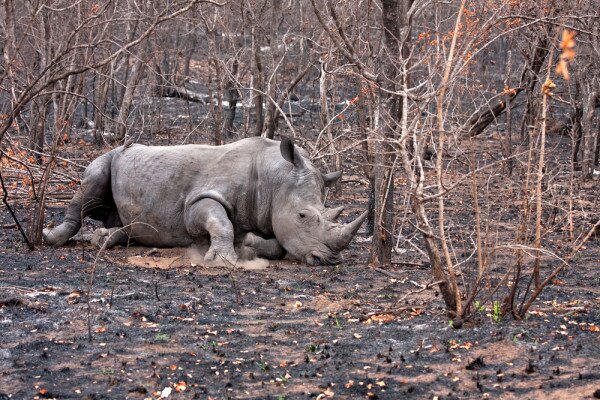 The Kenya Wildlife Service (KWS) has partnered with experts from the Zoological Society of London (ZSL) to install advanced camera technology in remote areas to keep track of animals and curb poaching.
The initiative joins the Instant Wild project, which uses real-time surveillance technology to identify species that are endangered across the globe.
The satellite-connected cameras capture images whenever there is movement and stream the footage through a satellite to the public.
According to reports, Richard Traherne, head of wireless division at Cambridge consultants, said the animals would not be disturbed by the flashing of cameras.
"The cameras use infrared flash technology without using white light so as not to scare the animals or make the poachers aware of their presence," said Traherne.
He added that the ZSL is looking to detect vehicle vibrations and determine the direction from which gunshots are fired so that park rangers can pinpoint the location of poachers and intervene.
Patrick Omondi, deputy director of wildlife conservation at KWS, said the technology would help make a breakthrough in conserving the endangered species.
"This technology will enable us to make a significant breakthrough in our day-to-day work with endangered species," Omondi said.
"We manage around 8 per cent of the total land mass of Kenya and these cameras will be critical in helping us monitor the wellbeing of rare animals and ensure their habitats remain protected from poachers."
This technology comes at a good time when Kenya is looking for solutions to save wild animals through their ongoing campaign, "hands off our elephants".
Image courtesy of Shutterstock