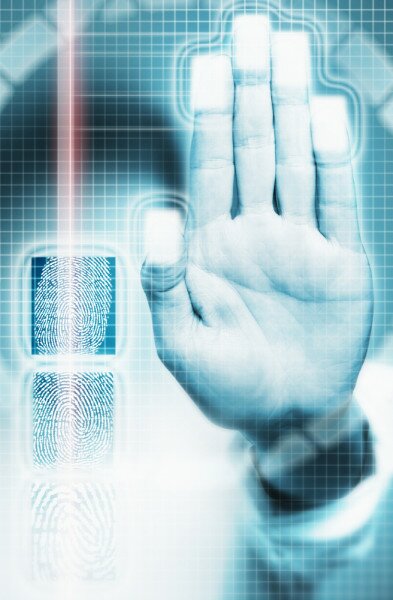 The Nigerian Police Force (NPF) has expressed its readiness to jettison the analogue Central Motor Registry (CMR) in favour of the digital Biometric Central Motor Registration system (BCMR).
The switch is expected to take place on September 16.
With the BCMR, the Nigerian police said the force would be able to add the personal data of car owners to the vehicle's registration thus enabling easier identification and protection.
It added it would help the police to fight crime and combat terrorism.
Frank Mba, public relations officer of the Nigerian Police Force, told journalists in Abuja that with the switch, portable hand-held devices will replace the manual method of vehicle document verification.
He added it is in line with the efforts aimed at repositioning the NPF to enable it adequately combat terrorism and criminal acts.
"To effectively combat terrorism, prevent crimes, apprehend and prosecute offenders, the force will from September 16, change the registration process of vehicles from the old analogue CMR to new digital BCMR system," Mba said.
"The decision informing the introduction of the BCMR is against the backdrop of contemporary security challenges bordering on terrorism, high incidence of car theft, kidnapping and other crimes."
Image courtesy of Shutterstock.