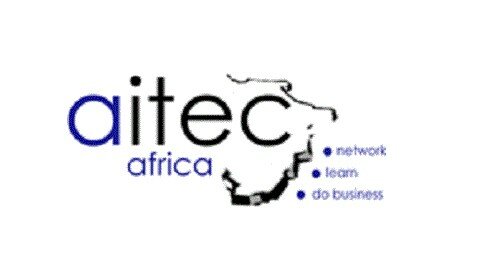 The seventh annual AITEC Banking & Mobile Money conference kicked off in Nairobi today, bringing together stakeholders from the banking and the tech industries to deliberate on challenges facing the region's financial services sector.
The conference, which has the theme 'The Customer is King – and Queen', will discuss issues such as the need to develop high standards of customer service, the need for consumer education, financial inclusion, driving down costs through innovation and effective security.
It seeks to empower financial service professionals with the knowledge they need to develop world-class services.
"Mobile operators have led the way in spreading financial services across the populace," said Sean Moroney, AITEC Africa chairman.
"Other innovators and payment aggregators are building more specialised services to run on the channels or rails provided by the mobile operators. Micro finance institutions and saccos are leveraging on the same networks."
Moroney added commercial banks have a vital role to play in this highly dynamic scenario as they have the experience, infrastructure, necessary compliance culture and security to provide the secure framework for mobile services to be transformed into mobile banking services that will empower individuals and enterprises to engage in national, regional and international industry and commerce.
The conference began today will finish tomorrow (Thursday).