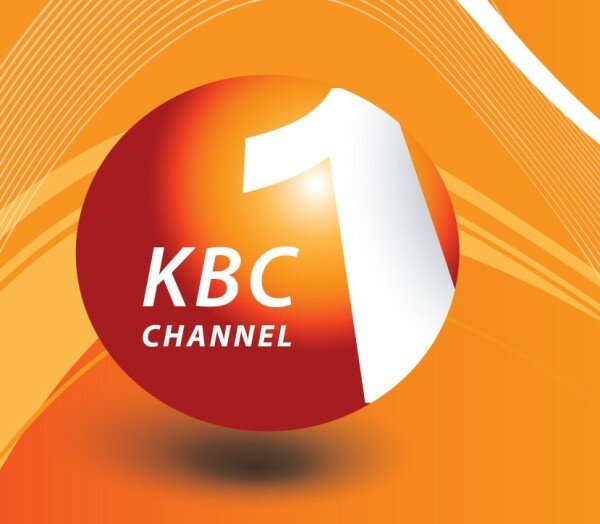 The Kenyan government paid KSh1.3 billion (US$14.8 million) to the Japanese government as part of a loan secured for the purchase of equipment for the Kenya Broadcasting Corporation (KBC) in the last financial year.
This was the highest amount paid by the government on behalf of any parastatals or agency, according to the controller of budget report.
The money is part of a 16 billion yen (US$159 million) loan by the Japanese Agency for International Cooperation (JICA), which has jumped to KSh15.6 billion (US$178 million) from KSh2.2 billion (US$25.1 million) in 1992.
"Initially when the equipment was procured (in June 28th 1989), it was valued at KSh2.3 billion (16 billion Japanese Yen) at a rate of KSh 7.4 cts/100 Yen and an interest of 2.5 per cent which was payable semi-annually," reads part of a report by the Kenyan parliament in 2012.
"When the project was completed in 1994, the debt stood at Ksh8.2 billion with an exchange rate of Ksh 54/ 100 Yen. The fluctuation of the exchange rates therefore caused the increase of the loan to KSh22 billion."
The government broadcaster, which had borrowed the money to help increase reach of the medium wave radio broadcast network, has had to close some of the stations down as FM stations have taken over the market.
The broadcaster is still making losses, with the government expected to continue catering for the loan in the coming years until recommendations by the parliamentary report on the KBC are completed.
The recommendations included having the government, among the largest advertisers, approve that 20 per cent of all advertisement be given to the broadcaster.
Other institutions that have received government help to repay the debts include the City Council of Nairobi, which has seen a KSh212 million (US$2.4 million) loan grow to KSh1.5 billion (US$17.1 million), and the Tana and Athi River Development Authority, which saw the government pay KSh264.9 million (US$3 million) for a debt also owed to JICA.