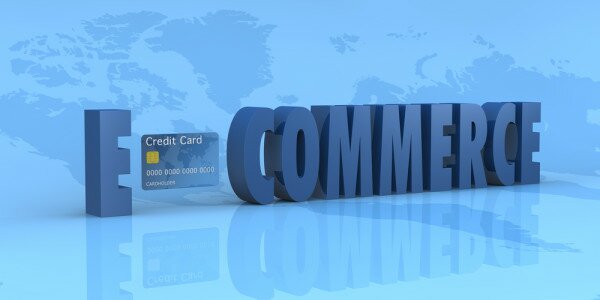 Google South Africa believes the future of e-commerce lies in bridging the gap between online and offline services through providing context-focused solutions.
Luke McKend, country director of Google South Africa, was speaking this morning at the first eCommerce Conference in Sandton, Johannesburg.
He considered shrinking the gap between online and offline one of the main necessities for the development of the e-commerce industry, through being in touch with location-based needs and desires
As scepticism about buying online is fading, McKend said, the gap is shrinking.
Physical and virtual is converging to merge the online-offline experience to solve unique problems in a specific area.
"The gap should not be there," McKend said.
Pointing to the increasing focus on location for enhancing the web experience, building the relationship between the customer and merchant is crucial.
McKend said as delivering on promises is fundamental in establishing a good reputation in the e-commerce field, relationships are crucial for the future shopping experience.
With South African internet users predicted to hit 29.8 million by 2016 and a 25 per cent increase in online expenditure by 2014 also forecast, McKend believes the country is in a good space to move forward.
Emphasising the important role of mobile, McKend pointed to statistics proving people's first experience of the internet is increasingly occurring via mobile phone, with 80 per cent smartphone penetration predicted by 2014.
"Operators work very hard to deliver very sophisticated devices very cheaply," McKend said.
Other important steps to take to keep up in the e-commerce space include ensuring inventory is in the cloud to avoid consumer confusions on availability of products.
Completely digitised payment is also significant, according to McKend, as it provides an effective, efficient measuring and monitoring tool to enterprises.
Using the launch of the adapted United Kingdom (UK) Oyster card system in Kenya for busses as an example, McKend pointed to the urgency for similar solutions to be developed across Sub-Saharan Africa.