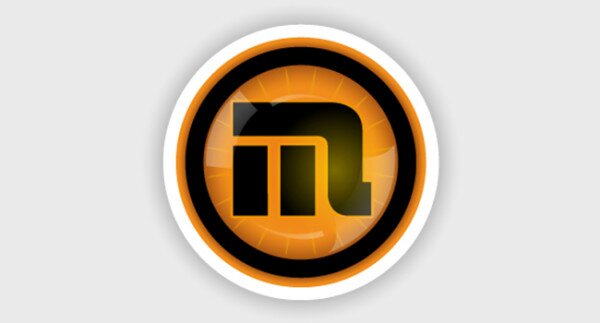 Mxit feels there is a lack of cultural diversity and transformation in the development of African mobile products, keeping the mobile commerce industry from excelling.
Vincent Maher, chief marketing officer at Mxit, spoke on the future of African e-commerce at the eCommerce conference in Sandton, Johannesburg today (Wednesday).
Product development has to be focused on a feel of what the market wants and what users are doing, Maher said.
"How do you really build something that would absolutely delight them?" Maher asked.
Facing the challenge of a fragmented market, the mass market lies in rural or poorer areas.
However, Maher said it is difficult to expect people from privileged circumstances to develop solutions for people from impoverished areas.
"Within development companies, within development teams, there is a lack of transformation, there is a lack of cultural diversity in these teams that makes it quite difficult from a product conceptualisation point of view," he said.
Amongst South Africans there are 17.5 million debit card owners, seven million credit card owners and four million cards used for online payments.
"Mobile is fundamentally transactions," Maher said.
The biggest challenge for developing mobile e-commerce solutions is user experience and trust.
"Trust is going to be an ongoing thing," Maher said.
Noting the technical influence on actions by talking to locals and being aware of the market are important for the development of viable solutions.
Operating systems are challenged continually by the changing environment.
"Once we lose a sense of serendipity about the physical and how that interacts with our shopping experience, then life stops being interesting," Maher said.
Appointing developers with sufficient skills is just as big a challenge, with the government or education system of South Africa possibly to blame for a resistance to embrace new technology.
"There is a lack of skills in general around this entire space," Maher said.