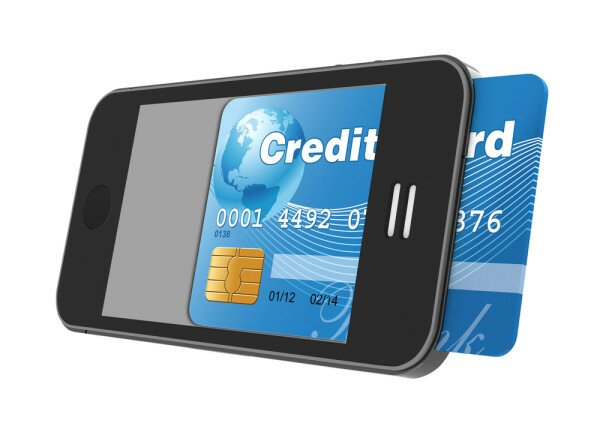 Kenyan banks are expected to move from magnetic strip credit and debit cards to the new Visa and MasterCard EMV chip and PIN standard by March 31, 2014, meaning clients will be shielded from fraudsters and experience more secure banking.
Speaking at the seventh annual AITEC Banking & Mobile COMESA conference today, Habel Olak, Kenya Bankers Association (KBA) chief executive officer (CEO), said: "Security is always a key concern for the banking industry and we have the collective responsibility to safeguard our customers' deposits.
"The EMV chip and pin card offers an integrated, more secure option for card users in the country, and we hope the region too can follow suit to embrace this technology."
Olaka added the migration will take place in phases under a given timeline agreed by stakeholders in the industry.
"We have got some specific timelines to work with; by the end of this month the ATM infrastructure for EMV should be in place, by December 31 all the points of sale should be EMV compliant and all the cards in the market should be EMV chip compliant by March 31, 2014," he said.
According to Olaka, almost all banks in Kenya have complied and are well on course.
Nita Omanga, Visa's country risk manager for Sub-Saharan Africa, urged banks that are yet to start the process to do so immediately to avoid the last minute rush come March 31 next year.