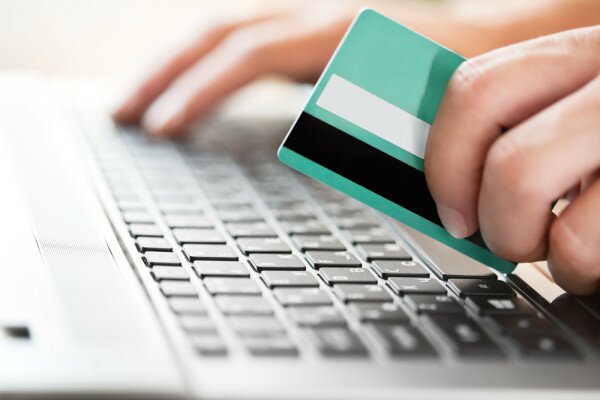 The new system enabling taxpayers to pay their motor vehicle fees electronically, Max-Malipo, has been praised by the Tanzanian government because of positive results in revenue collection.
The Daily News reports the system, since it was introduced by Tanzania Revenue Authority on August 12, 2013, has seen the collected revenue go up by TZS1 billion (US$620,000) compared to the amount collected in the same period last year.
William Mgimwa, minister of finance and economic affairs, said the new electronic system has proved to be both efficient and effective in collection of taxes across the country.
"Between August 12 and 31 last year, TRA collected revenues amounting to TZS3.7billion (US$2.3 million), through their traditional collection system but they managed to collect TZS 4.7billion (US$2.9 million) during the same period last year, thanks to Max-Malipo," said Mgimwa.
The minister made the remarks when presenting a ministerial statement regarding the system following earlier complaints by legislators that the system caused more inconveniences to taxpayers than being efficient.
He also added that electronic payments have made it easy for people to pay taxes as they do not have to endure long queues in banks or TRA offices.
Taxpayers, apart from Max-Malipo, can also make payments through mobile money transfer services such as M-Pesa, Tigo Pesa, Airtel Money and Easy Pesa.
Image courtesy of Shutterstock