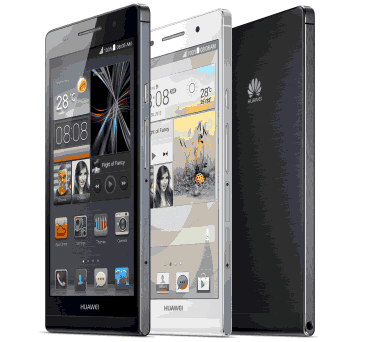 Huawei has launched the Ascend P6 into the Nigerian market, weeks after the phone launched in South Africa.
At the Lagos launch of the world's slimmest smartphone, the Chinese company said it was looking to enter Nigerian smartphone market.
Tony Liang, Huawei consumer business group managing director, said by releasing the devices the company was targeting mobile savvy individuals in the country.
"The Huawei Ascend P6 is a star among smartphones with its industry-leading design, high-quality camera, and intuitive user interface, Huawei's proprietary Emotion UI," said Liang.
"Building on the success of our Ascend P series of fashion smartphones, the HUAWEI Ascend P6 provides unsurpassed technology and a design that is simply stunning," he said.
During the launch in South Africa in August, Huawei had said it would continue to target the continent through quality devices and economical prices.
"Huawei's reputation for industry-leading technology is as a result of over 20 years experience in the ICT sector, as our business continues to grow by 10 per cent year on year amidst the economic challenges," said Li Dafeng, president of the Huawei Eastern and Southern Africa region.