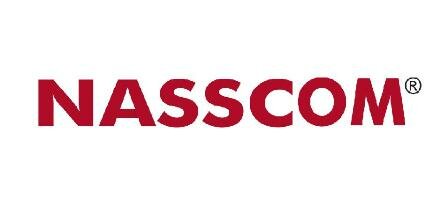 Kenya's ICT Authority has announced a delegation from India's NASSCOM and leading IT-enabled services firms will visit the country later this Month to seek partnerships in ICT businesses.
The investor team will arrive in Kenya on September 17 for its fourth visit in the country.
According to the ICT Authority, the key objective will be to provide the Indian companies an exposure to the Kenyan ICT environment and provide networking opportunities with the local companies and agencies and explore business opportunities.
"Some members of the delegation have specifically asked for information regarding skills development in the ITES sector in Kenya," said the authority.
The delegation also comprises some BPO firms, also seeking opportunities for investment in Kenya, including outsourcing, off shoring and joint ventures.