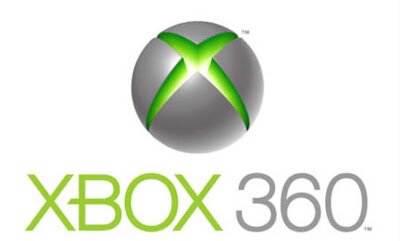 XBox Music will be available on iOS and Android devices as the first entertainment service from Microsoft is launched.
The service developed by Microsoft offers music through ad-supported streaming, subscription streaming and purchasing through the XBox Music Store, and will offer free streaming to all browsers following its web version.
Microsoft has been constantly retooling Xbox Music since its original launch in October 2012. The mobile version launched on September 8.
The company told The Verge that it holds regular hack days to experiment with future Xbox music features.
The launch will follow a four to six weeks of updating for iOS and Android apps as well as an offline mode that will be available in the next few months.
Microsoft updated Xbox Music with Windows 8.1 in June this year, putting the emphasis back on user's own music libraries other than the app's streaming content.