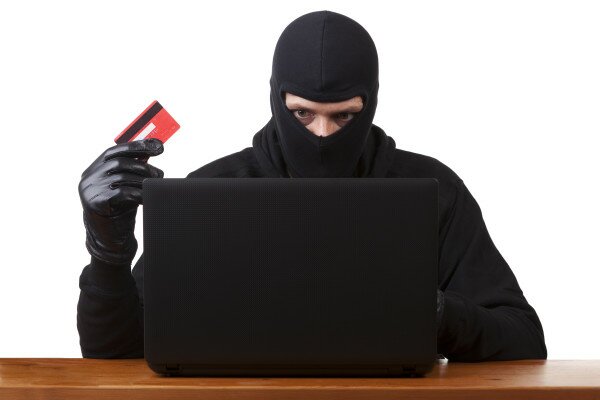 The majority of online fraud occurs on credit card level, posing a challenge to the expanding e-commerce industry in South Africa.
Jonathan Smit, managing director (MD) and founder of PayFast spoke at the eCommerce Conference held in Sandton, Johannesburg, yesterday.
Credit cards make up the largest share of the payment market, with the varied nature of card use "unique to South Africa". Electronic funds transfer (EFT) is the second most prevalent.
Smit described card use in South Africa as a "very peculiar market".
Concerning credit card fraud, he added: "This is by far the most prevalent fraud vector for e-commerce and that is something you have to be aware of."
Fraud on this level occurs generally through the creation of fake emails after obtaining credit card details through hacking and other means of illegal acquisition.
Yahoo!, Gmail and Hotmail are the three most popular domains for fake email creation, according to PayFast's tracking of fraud attacks through their system.
"Don't necessarily entirely trust your bank," Smit said. "They are not quite as reliable as we would love to believe."
'Card present' fraud adds up to a loss of ZAR145.8 million (US$14.6 million), of which card skimming makes up 78 per cent, collectively translating to 0.02 per cent of the industry's total income.
In comparison, 'card not present' fraud amounts to a bigger loss of ZAR154.8 million (US$15.8 million), making up an even bigger loss of one per cent in comparison to total market income.
Online in general is however less fraudulent than airline transactions, with retail and stock theft still leading in losses at a 1.5 per cent of total market turnover.
PayFast boasts diminishing fraud by five times through its secure payment gateway.
Smit said e-commerce stakeholders should double-check transactions where big amounts are concerned.
Rather than relying on banks, he recommends going carefully through the details provided by potential fraudsters, by scrutinising who they say they are, which is more than the banks know.
"There is no replacement for intuition," Smit said.
Image courtesy of Shutterstock.