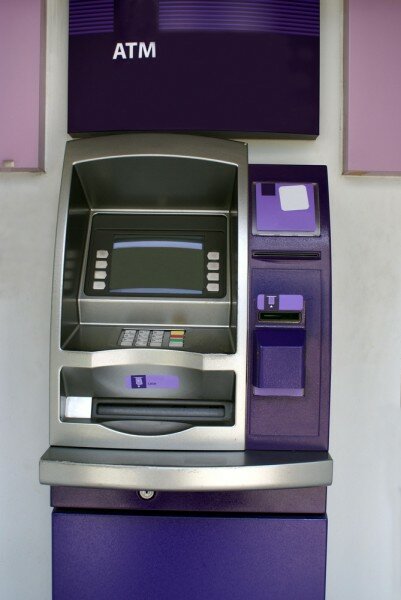 SatADSL has launched a new satellite solution to support the nationwide deployment of ATM networks in areas of East Africa lacking communications infrastructure.
The solution, launched at the ongoing AITEC Banking & Mobile COMESA conference in Nairobi, allows ATM operators and banks to deploy the machines in areas where terrestrial communication is not available.
Speaking during the conference, Caroline De Vos, chief operations officer at SatADSL, said the company has been offering specialised products and services that enable financial operations in areas that do not have the necessary infrastructure.
"Financial institutions often offer excellent service in the main cities where adequate telecommunications means are available: fiber connections, WiMax, etc," De Vos said.
"However, in remote locations where the population is less dense, telecommunication links may not be as reliable and are much less adapted to the requirements of financial institutions.
"That is where SatADSL comes in with specialised services to support the financial institutions' remote offices as well as cash machines in performing according to their customers' expectations."
The Belgium-based satellite service provider added the services and products will be offered at a cheaper rate and higher reliability than the available fibre and WiMax infrastructure currently in the market.
The company said it has successfully implemented the technology in three West African countries and is now planning a large scale deployment across the continent.
Apart from banks, SatADSL is providing services to more than one hundred transfer offices of Express Union.
Image courtesy of Shutterstock