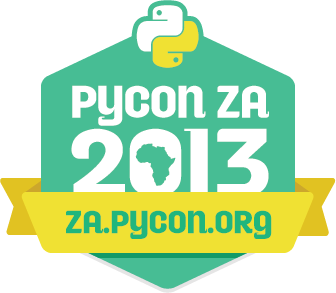 The Python Conference of South Africa (PyConZA) will take place in Cape Town next month, opening a platform of engagement to the local Python community.
Focusing on the development of Python in Africa, the conference will feature speakers such as Stefan van der Walt, SciPy contributor and proceedings co-chair for SciPy 2013, and Goddy Akpojotor, organiser of the Python African Tour.
Bytecode, scientific imaging and using Python to make a worldwide difference are some of the key themes to be addressed.
The conference, taking place from October 3 to 4, is supported by the Praekfelt Foundation and forms part of worldwide Python events.
Tickets with reduced cost for students and individuals to the event, described as "the largest Python gathering in South Africa for the community using and developing the open-source Python programming language", are available online.
Python is a popular programming language used in application frameworks such as Twisted and Tornado, also implemented by organisations such as Google, Dropbox and the Square Kilometre-Array Telescope (SKA).