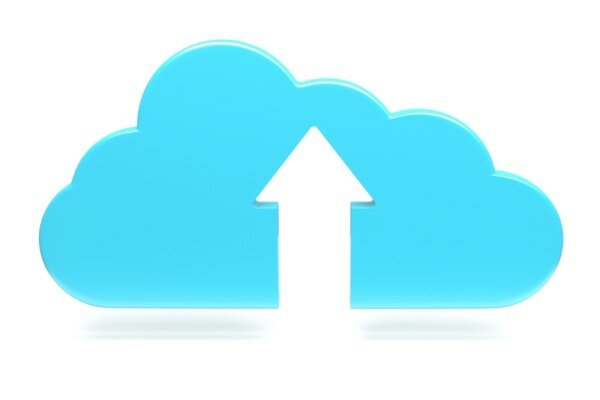 Tanzania's Bank M has completed cloud migration, seeking to enhance customer experience and security through Google Apps, BlackBerry and Outlook interoperability.
Jacqueline Woiso, deputy chief executive officer (CEO) at Bank M, said: "Since the bank's inception, we have always believed in investing in the best and the latest in technology.
"This has been our firm belief and we will continue investing in high-tech with the same objective of giving our customers highest levels of security with unmatched quality of service and its delivery."
According to Vinesh Davda, head of ICT at Bank M, email migration on the new platform resolves mailbox limitations, disk capacity limits and backup maintenance.
Through Google Apps, a multi-layered security process protocol protects customer data and verifies processes for increased confidentiality, integrity and availability of clients' data.
"We have decided to move to Google Apps because of the guaranteed uptime, high security, low operating costs and the opportunity for better collaboration among our employees and with Google Apps, all your work is automatically saved in the cloud," he said.