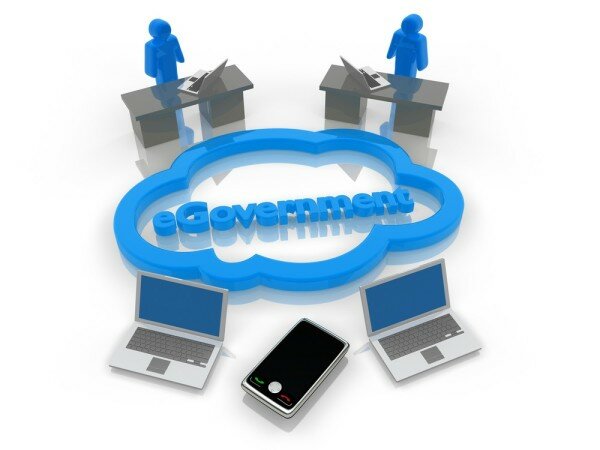 The Rwandan government has partnered with the National IT Promotion Agency (NIPA) of South Korea to develop e-government services.
The Ministry of Youth and ICT's (MYICT) e-Government Master Plan Project aims to improve efficiency and effectiveness of government-to-government (G2G), government-to-citizen (G2C) and government-to-business (G2B) services.
"Our aim is to provide facilities to the citizens in Rwanda to access services without travelling vast distances; with the use of ICT in service delivery will be accessible online or via cell phones and will mainly drive the development of our economy," said Jean Philbert Nsengimana, minister of youth and ICT.
The National Information and Communication Infrastructure Policy (NICI Plan) 2011-1015 is in its third phase, with e-government one of its main features.
South Korea's ambassador to Rwanda, Hwang Soon-Taik, said: "I see how Rwanda is planning and set goals of how to fully integrate e-Government in all services in the country; this is very important and will be a foundation to achieve more as we did in Korea."
The government of Rwanda also plans to develop ICT in the country through its Vision 2020 objectives, by putting in place a legal and regulatory framework for a national fibre backbone, the Kigali Metropolitan Network and wireless broadband networks.