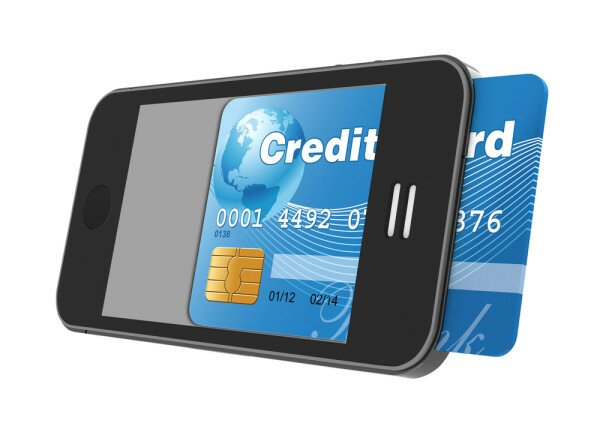 A significant number of consumers are still wary of mobile money services and question its security, despite it being increasingly popular in Kenya and other African countries.
Speaking at the AITEC Mobile Money conference in Nairobi today, Rajiv Bhatia, head of mobile commerce at Ericsson, said: "Users have a high level of trust in operators; reliable and technologically adept, personal and available to everybody… but lack trust in the service. 44 per cent of non-users believe it's insecure."
All is not lost however, as Bhatia said there is still room for education in the sector to beat this.
The above comes against the backdrop of a growing number of mobile transactions which are made for merchant payments, bill payments, buying air time and transfers between friends and family.
Despite the mistrust among non-users, there is still a myriad of opportunities for banks as mobile technology is generating a lot of attention for banks which they should fully exploit.
They can do this through strategic partnerships, agent networking, branding and having a good consumer base.