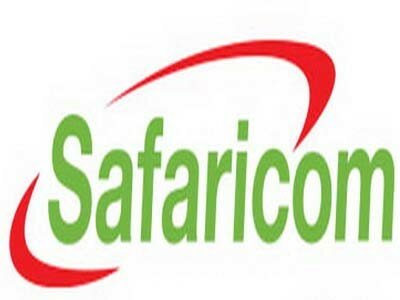 Kenyan network operator Safaricom has announced the reduction of Lipa Na M-Pesa charges from 1.5 per cent to one per cent.
The service, which facilitates payment of salaries, utility payments, promotional payouts and dividend payments aimed at small and medium sized businesses, was launched in June.
Speaking during Safaricom's annual general meeting (AGM), Bob Collymore, chief executive officer (CEO), said the move is motivated by the need to reduce the cost of doing business in the country.
Safaricom CEO .@Bobcollymore announces that #LipanaMPESA Merchant fee will be reduced from 1.5% to 1% to make cost of doing business cheaper

— Safaricom Limited (@SafaricomLtd) September 12, 2013
During its launch Safaricom said the aim of Lipa Na M-Pesa was to enroll more than 100,000 small and medium businesses by April 2014.
To register for the Lipa Na M-Pesa traders are requested to provide copies of a PIN certificate, identification card and trading licence in order to get a till number.
"By using the M-Pesa payment services, traders will handle less cash and will therefore be less susceptible to risks associated with cash handling such as theft and fake currency," said Safaricom's general manager for financial services, Mwangi Thuo, during the launch.