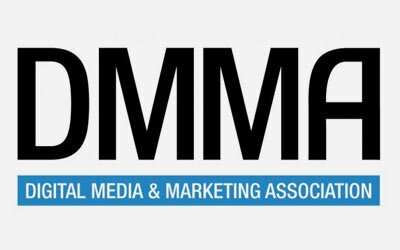 The Digital Media and Marketing Association (DMMA) has added a branding portfolio to expand digital base offerings.
OLX, Woolworths, Nedbank, Private Property and Renault have come on board to offer a higher level of brand engagement to DMMA members.
Brands are seen as a business neither categorised as publisher nor creative agency by the DMMA.
Executives of the selected participating brands will also advise the board from their experience in the industry.
Jarred Cinman, chair at DMMA, said: "The benefit to brands is that they will be able to engage with publishers and agencies, driving the agenda in terms of what they require to meet their digital media and marketing objectives.
"The value for our agency and publisher members is that the brand portfolio will play an integral role in helping them understand how they can improve their service offering to clients."
Musa Kalenga, head of group digital marketing at Nedbank, will serve as the head of the DMMA brand portfolio.
Kalenga said: "This new portfolio will support brands to benefit from digital marketing by identifying areas of growth and improvement."
The aim of the brand portfolio is to spark debate between brands, publishers and agencies to drive the same digital agenda.