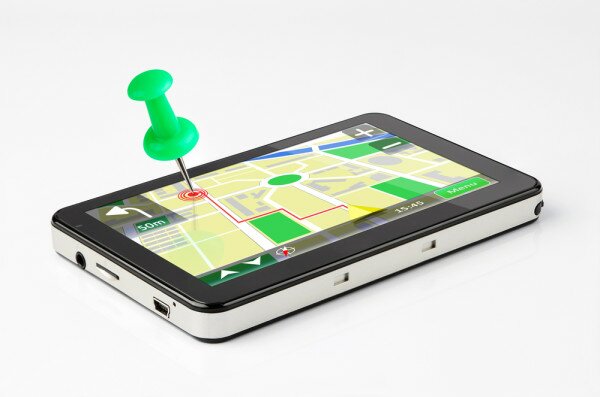 Airtel Kenya has announced a partnership with Gecko Landmarks to offer SMS-based location service mLocator to its customers, allowing them to locate friends and family through landmarks.
The service is the first in the market by a mobile operator, and can be accessed by sending a text message with the word 'find' followed by the Airtel phone number a user wishes to locate to 30100.
"This innovative and unique service that enables our customers to locate their friends, family and loved ones through SMS from their Airtel SIM card is yet another demonstration of our commitment to improving the lives of our Customers through convenient and relevant mobile solutions," Airtel Kenya managing director Shivan Bhargava said.
Airtel said privacy and confidentiality are guaranteed as the sender of the message has to send a consent request in order to locate them.
The service is available to customers free of charge from now until September 30, and is currently offered in South Africa and Benin.
Osmo Korri, chief commercial officer (CCO) at Gecko Landmarks, said: "We are proud to partner with Airtel to offer this important service that will greatly benefit customers' safety and well-being."
It is similar to a service offered by Refugees United, which offers a free, mobile and online platform that allows people to search for missing family members, friends, and relatives on a safe and anonymous basis.
Image courtesy of shutterstock