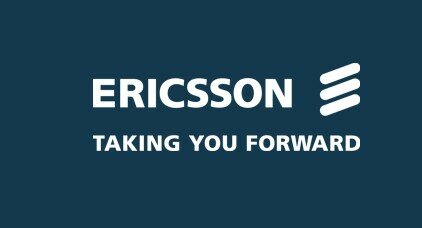 Ericsson has called for greater collaboration between Africa's telecommunications industry regulators and infrastructure providers to enhance the provision of more cost-efficient services to end-users.
Erik Ekudden, Ericsson's chief technology officer (CTO), said the company supports regulators with information relating to global IT industry trends that influence policy.
"There is a strong interest from regulators in Africa to use opportunities provided to work together with infrastructure providers as well as device vendors," said Ekudden.
"Mobile network operators are greatly supported when regulators harmonise rules and policies on various key industry issues."
He noted the need to relocate low frequency spectrum to mobile network operators for use in providing mobile broadband services.
According to a June Mobility Report by Ericsson, the number of mobile subscriptions worldwide has grew approximately 8 per cent during the quarter of 2013, with mobile broadband subscriptions growing by 45 per cent to reach around 1.7 billion.
The total amount of mobile data traffic doubled between the first quarter of 2012 and first quarter of 2013.
Ekudden emphasised it is important to focus on harmonised solutions, noting the IT sector in Africa is too fragmented.
"We're too fragmented and there is no harmonisation of policies which has led to high costs of deployment for service providers," Ekudden.
"This consequently translates to high costs for consumers."