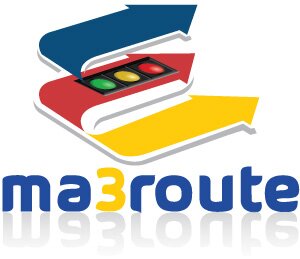 Traffic app Ma3route has launched new features allowing Kenyans to form "road teams" to inform each other on the condition of traffic in their regions.
Ma3route said the app now allows users to quickly filter the traffic feeds based on preferences which are built over time, as the programme remembers which roads the user regularly uses.
Speaking to HumanIPO, Laban Okune, Ma3route founder and chief executive officer (CEO), said people who form road teams by subscribing to roads will get traffic updates whenever someone posts an alert.
Okune said the "coolest" thing they have introduced is voice, with the app able to read the updates out loud once the phone is on loudspeaker.
"I would like guys to form teams by subscribing to a particular road," Okune said.
"Whoever is on the road can inform his/her team members and they will be notified. By this, we are able to beat inconvenience together. Ma3Route has always been about 'Contribute To And Benefit From'."
Another feature of the update is the "recommend" function, which for example, could offer an ambulance or road recovery service when a user posts an accident on the database.
"The same way when you are looking for directions, we are able to suggest some of the nearest and cheap taxi services," Okune added.
The app was among the winners at PIVOT East 2013 in June, where they were recognised in the Mobile Utility category.
Recently, the founders were approached by the authorities in Kampala to develop a service for the city, while Nokia approached them for a partnership with its new range of Nokia Lumia devices for the Kenyan market in which they will come integrated with the Ma3route application.
Ma3Route has also developed partnerships with MIT, Groupshot, Columbia University and the University of Nairobi as part of the Digital Matatus project.