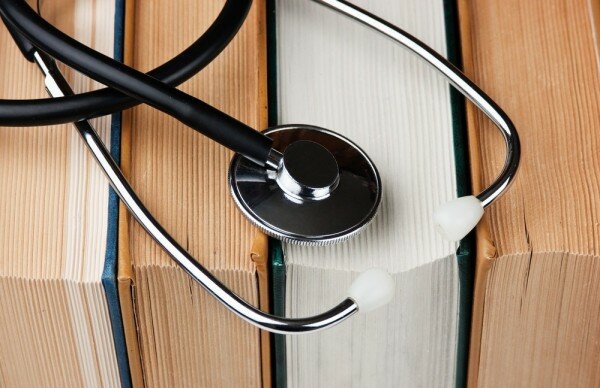 Compared to other sectors of the Nigerian economy, it will be difficult to apply technology to health, Adekunle Ajiboye, chief executive officer (CEO) of AAJIMATICS has said.
AAJIMATICS is a professional services and technology solutions firm and Ajiboye said the reason health would be interested is due to the complex and personal nature of the system.
"Healthcare delivery and administration is a complex system that presents numerous challenges," Ajiboye said.
Speaking at the first Nigeria e-health Summit held in Lagos, Ajiboye said the difficulty in technology application in the Nigerian health sector is also connected to the personal nature of the healthcare industry in addition to the many settings and many diseases.
"There are more than 16,000 diseases and still counting, and there are many settings in healthcare which make e-health more difficult," he said.
He decried the deplorable state of the nation's health sector.
"The infrastructures are largely inefficient, underfunded, decaying and in some cases they are non-existent," he said.
However, he said technology on the other hand is booming as shown by several incidents in the sector.
"As at May 2012, there are more than 102 million phones, 46 million internet users and 1.2 million personal computers excluding data on tablets," he said.
To put the nation on the right track for e-health, he said an enabling e-health policy should be enacted.
"Nigeria does not have an e-health policy, it only has a plan," he said.
He said a mainstream policy is required and must be drafted in partnership with the private sector.