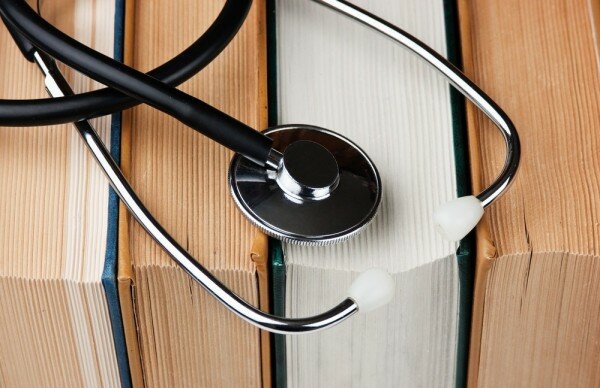 Sam Quarshie, head of ICT at Ghana Health Services, has called for the creation and adoption of common e-health applications across Africa.
Quarshie said this will ensure seamless operations in health facilities across the continent.
He stated this while speaking at the first Nigerian e-health summit with the theme "Understanding current e-health ecosystem in Nigeria and the role of the private sector in harnessing potential opportunities to improve health for all Nigerians".
Speaking on Ghana's e-health experience, Quarshie said human factor is a major force to contend while implementing e-health policies.
"I remember when I went to the medical director of a major hospital. He said he is NIIT. I thought he was talking about the popular technology certifying institute in Ghana," Quarshie said.
"I was surprised when he said the NIIT stands for Not Interested In Technology. I told my contemporaries that nothing could be achieved as long as the man heads the hospital."
He said the introduction of e-health fully would signify the end of some practices in the hospital.
"Some people make money from such processes. If we are trying to eliminate paper works in the hospital, we should be prepared to battle with the person that supplies A4 papers to the hospital," he said.