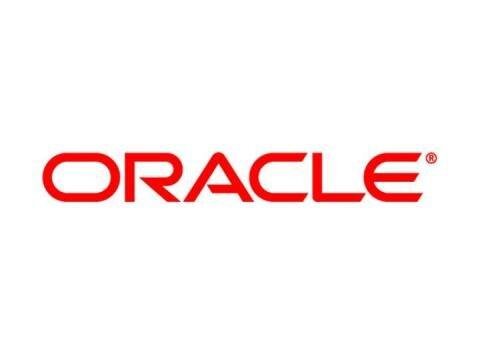 The ZS3 series, Oracle's latest ZFS storage appliances, has been shown to significantly improve operational efficiencies, reduce data centre costs, and increase business application performance.
In a statement, Oracle said the ZS3 storage outperforms NetApp, EMC, IBM and HP.
Oracle said with the ZS3 storage, users can "accelerate time to insight, mitigate risk and reduce data centre costs through high performance, dynamic automation and extensive Oracle co-engineering".
It added the storage supports faster business functions such as optimisation of supply chains, closing quarterly books, evaluating a greater number of investment scenarios and accelerating database queries.
"It also enables enterprises to respond to application needs dynamically while helping to reduce time-to-business value," Oracle stated.
Scott Tracy, vice president of software development at Oracle, described the new ZS3 storage appliances as a demonstration of the "the raw power and value that hardware and software engineered systems can provide".
"Oracle's ability to deliver Application Engineered Storage is a major differentiator which enables customers to maximize performance, efficiency and productivity at significantly lower cost than the competition," Tracy said.