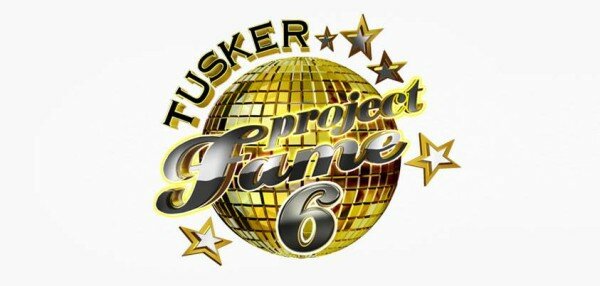 East African Breweries Limited (EABL) has launched an online mobile platform to enable fans to follow its upcoming Tusker Project Fame 6 (TPF6) competition and interact with TPF6 contestants.
The platform Tusker.mobi will give fans access to season news and content that will also ensure contestants and their fans are linked.
To use these features, users are required to register at tusker.mobi either on a web browser from`PC or via mobile.
Antony Esyalai, marketing manager at Tusker, said: "Rolling out Tusker.mobi is part of our fresh approach to bringing Tusker fans closer to their favourite music TV reality show. This mobi site is the place to go for news, views and highlights of Tusker Project Fame 6."
The mobi site offers five features codenamed "Be the Judge", "News and Downloads", "Be the Producer", "Online Voting" and "Top Star Maker".
Athman Matano, group digital brand manager at EABL, said: "Tusker.mobi as a platform will have several features relating to entertainment."
Released alongside the 'Be the Judge' feature is news and downloads with sections where fans can give opinions and comment.
EABL said that when all contestants enter the music academy, the 'Be the Producer' feature will be launched where users will "produce" their own group by choosing from available selections of evicted contestants.
The produced groups will be voted for and the group with the most votes will perform during the TPF6 finale.
The site will also allow online voting where users will be voting for their favourite contestant to keep them at the academy. Votes on the platform will be combined with existing text message voting to determine the winners.
The final feature that was announced is the 'Top Star Maker'.
It is a reward system that every time a user shares, comments, votes, actively views pages and downloads from tusker.mobi they get one point reward for interaction.
The top star will get a chance to attend the finale alongside other prizes from EABL.