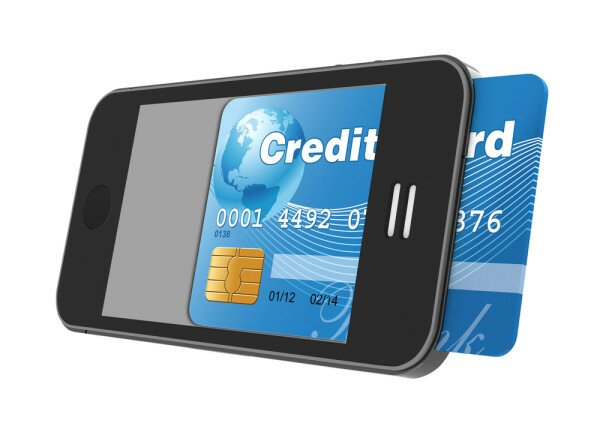 Mobile technology has opened the door to innovation in Africa, especially with the penetration of financial services to more Africans, according to Kenya's ICT cabinet secretary, Fred Matiangi.
Henry Mung'asia, the ICT ministry's head of administration, read Matiangi's closing speech on his behalf at the AITEC Banking and Mobile Money COMESA conference held at the Intercontinental Hotel.
He added the ICT sector will work with the Treasury to tackle issues such as customer service and consumer education, financial inclusion, driving down costs through innovation and effective security systems.
Matiangi was also of the opinion that the theme of the conference, 'The Customer is King – and Queen', reflected the need for the financial services sector across the region to focus its energy on delivering efficient, fairly-priced services to fire up national economies.
"My ministry is committed to finding all possible ways to steer growth in this direction, by ensuring a smooth flow of information between banking and mobile software systems.
"Our mobile operators across COMESA countries and West Africa have raised the bar in penetrating financial services to the middle and low income earners.
"Other innovators and payment aggregators are building more specialised services to run on the channels provided by the mobile operators. MFIs and SACCOs are leveraging on the same networks."
Matiangi also urged banks and other financial institutions to play their role in the mobile money revolution and help bring long-term stability, security and competitiveness to a service that is increasingly dominating the economy.
"We have to create a level playing field. My Ministry will be working with the Central Bank, CCK (Communications Commission of Kenya) and Bankers Association to achieve this goal on an orderly, fair basis," he added.