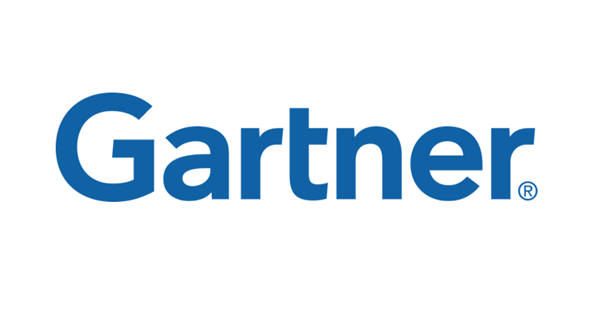 Technology research company Gartner began its three day symposium at the Cape Town International Convention Centre (CTICC) today, with the theme "Leading in the digital world".
Réne Jacobs, managing director of Gartner Africa, said the symposium was created to inspire businesses to create new connections, accelerate their growth and drive more agility.
Jacobs said the Gartner Symposium is unique within the IT world because of the advice Gartner analysts are positioned to provide through their presentations and is also an opportunity for strategic support
Through the ITxpo, the Gartner Symposium provides exposure of new technologies, solutions and services to companies.
Gartner will be hosting another conference in Cape Town between November 12 and 13, in Cape Town, aimed at aspiring chief information officers (CIOs).