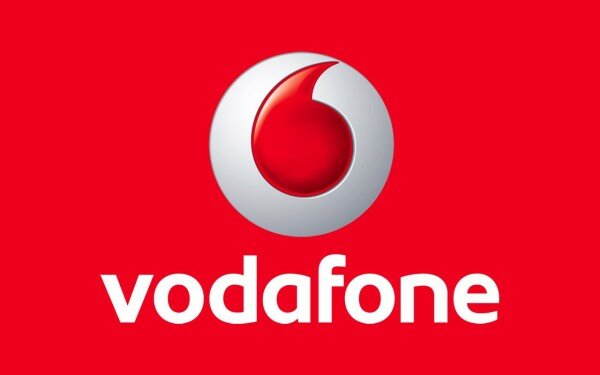 Hajj Pilgrims travelling to Saudi Arabia this year will be offered a 73 per cent discount on current roaming charges by Vodafone Ghana.
The offer will run until the end of October and is designed for Vodafone prepaid customers.
Vibe Ghana reports the company's chief marketing manager, Uche Ofodile, said the unmatched offer from the telecommunication company will enable Hajj Pilgrims to stay connected with family and friends.
She added the offer was unique as it is currently the only roaming offer in the country that gives 73 per cent discount on roaming charges to Saudi Arabia.
"We want to empower our customers who are going on the Hajj this year to stay connected to their family and friends back home in Ghana without worrying about the cost," Ofodile said.
"We are also excited and proud to support our Muslim pilgrims in this great way as they embark on this important religious mission."
The offer has already been made available to Vodafone prepaid customers and will be automatically accessed once they arrive in Saudi Arabia.