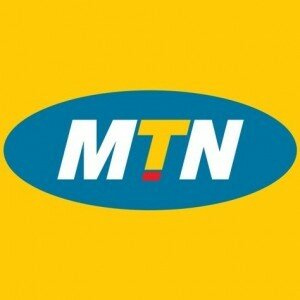 MTN Uganda, in conjunction with the Uganda Athletics Federation (UAF), Huawei, Ruwenzori and New Vision, has commissioned a UGX308 million (US$120,000) water project in Kiryandongo.
A project, implemented by the Uganda Red Cross, is geared towards ensuring clean and safe water for the Bududa Community.
The money used for the project came from the proceeds from last year's MTN Kampala Marathon which to date has raised close to UGX700 million (US$273,000) to help the less privileged in various parts of the East African country.
Mazen Mroué, MTN Uganda's chief executive officer (CEO), said: "MTN Uganda and our partners are committed to enhancing development in the communities in which we do business, not just by providing universal access to communication, but also through consistent contribution to provide basic and essential necessities such as clean and safe water, promotion of good hygiene and sanitation practices and supporting education in Uganda."
The Red Cross managed to construct 10 boreholes, provide 2,500 jerry cans for storage and 100 sanitation tool kits each including a hoe, spade, pickaxe, panga, hammer, rope and a wheel barrow.
This in effort to provide clean and safe water and improve sanitation for survivors of the 2010 Bududa landslides that were resettled in Kiryandongo district.
The disaster affected more than 300 households that were settled in communities throughout Uganda.