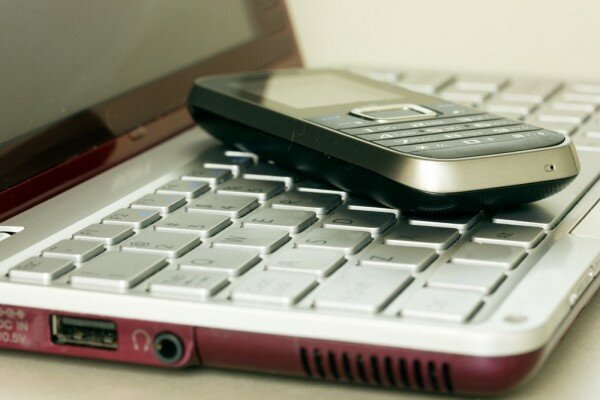 Digital payments can reduce transaction costs by up to 90 per cent, through greater efficiency, sustainability and accessibility to the poor, a new report says.
A report released by the Bill & Melinda Gates Foundation and McKinsey & Company on channels through which financial service providers can effectively target low income earners added digital payments also lower costs for financial providers.
Tamara Cook, a programme officer of financial services for the poor at the Gates Foundation, said the system will allow them a more secure way to send and receive money as well as spend and transfer it.
"We wanted to learn more about the costs associated with current payment systems and find ways to provide poor people in developing countries with affordable, efficient and secure ways to send and receive money," said Cook .
Making financial services available through phones is a way to extend access to people in remote areas, where it is unlikely residents have access to a bank.
"More than two-thirds of people in developing countries don't have access to a bank account of any kind," Cook said.
"By moving the poor away from cash, it allows them a more affordable and secure way to spend and transfer money. And because digital transactions can reduce costs to financial providers by up to 90 per cent, it becomes an attractive business proposition."
Financial institutions have also been advised on the need to step up and change the way they do business.
"There's a huge market out there waiting for them – more than 2.5 billion people. Until now, many banks had viewed these markets as requiring too much infrastructure investment," said Cook
She added that if steps are taken to increase efficiency in payment methods and reduce costs in the current system, even the poorest markets can be worthwhile investments.
The report was released during the recently concluded AITEC Banking and Mobile Money COMESA conference in Nairobi.