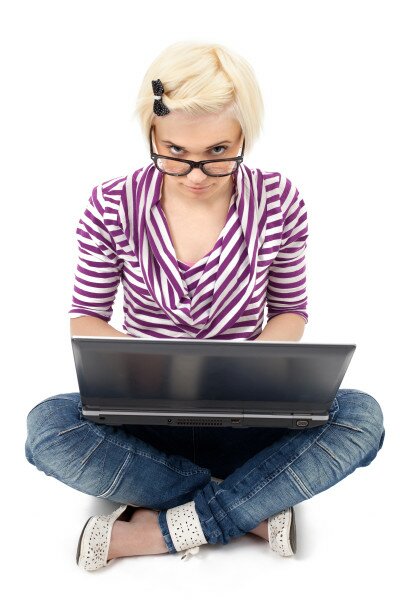 Lessons are to be broadcast online to assist with the examination preparations of final year South African high school students in the Western Cape.
Launching today (Monday), the initiative by education member of executive council Donald Grant contains revision material for the upcoming 2013 National Senior Certificate examinations in YouTube format.
More than 180 videos will be available, including recordings from the Western Cape Education Department (WCED) telematics programme on the special matric support channel.
Spokesperson Bronagh Casey said: "The matric support site also offers access to the department's Tips for Success book for matric candidates, links to previous examination papers, frequently asked questions and national resources."
Grant believes the new releases can aid as an additional study tool for the examinations on October 28.
Content is expected to be made available during the course of the day on the WCED website.
Image courtesy of Shutterstock.