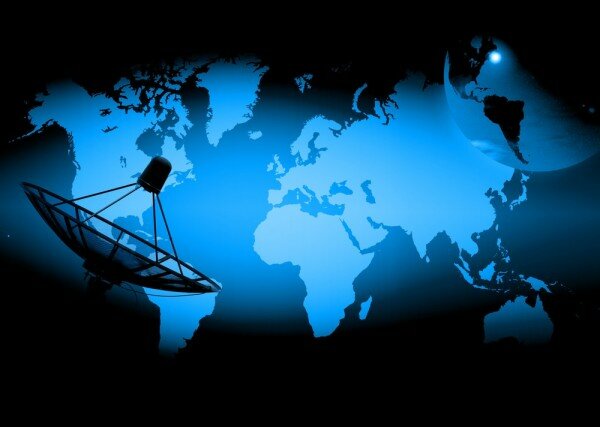 Satellite communications specialist Newtec has signed a contract with the Algerian telecommunications company Telediffusion d'Algerie (TDA) for the deployment of satellite terminals.
The adoption of Newtec technology, as hosted from the Arab States Broadcasting Union (Asbu) Multimedia Exchange Network Satellite (Menos), will give TDA access to its own IP-based, fully automated secure virtual network (VN).
This will enable the exchange of video and radio content at low and high bit rates.
Deployment across 48 regions in Algeria will take place through an integration process of Newtec Ku-band Radio Satellite Interactive Terminals (SIT), Television Interactive Terminals, and fixed and portable Fast News Gathering (FNG).
Five major cities and villages will be connected through the project over the next year.
Newtec will supply training to Algerians, as well as installation in both Africa and Belgium, where its headquarters is established.
The certification of TDA engineers will take place as an outcome of the training process.