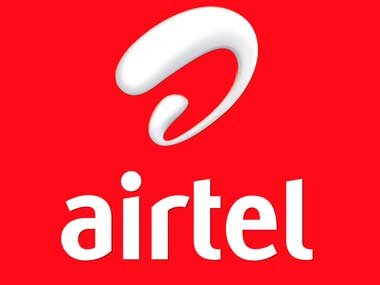 Airtel Ghana has bagged the Telecom Company of the Year award from the Chartered Institute of Marketing Ghana (CIMG), held on Friday, the company's second win in the last four years.
Airtel is Ghana's fourth largest operator by subscriber numbers, and was recognised for its 'best-in-class' services based on customer insight supported by a 3.75G network, its marketing initiatives and promotions.
"This is fantastic news, great job team," said Airtel Ghana's Philip Sowah.
"We are focused on remaining very competitive in the area of customer care and providing products and services that address the different needs of our various customers and make their experience on the network even better."
In the four years since it changed from Zain to Airtel, the network's customer base has grown from 1.3 million to 3.12 million, representing an 11.44 per cent market share.