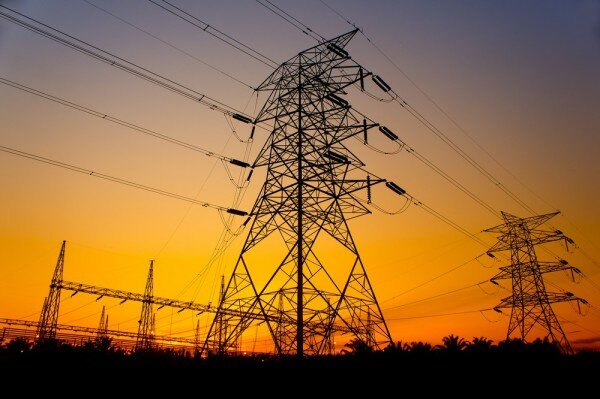 Telecoms.com has launched its first Industry Awards, with 16 categories and winners to be announced at Mobile World Congress 2014 in Barcelona in February.
The online publication will announce its shortlist in January after nominations and entries have been made from the industry, with a panel of judges then making the final decision.
The company said: "We are very excited about the Telecoms.com Industry Awards and we hope you will join us by participating in this special celebration of our sector's achievements."
Categories include Connecting the Unconnected, Urban Improvements, Mobile Pricing Innovation and Best Mobile Virtual Network and Operator.
There will also be a Person of the Year award, voted for by readers of Telecoms.com.