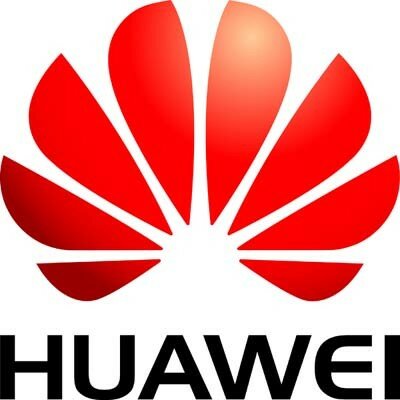 Altech and Huawei have set up a new business, Altech Collab, in a bid to drive future growth initiatives across Sub-Saharan Africa.
Altech, which delisted from the Johannesburg Stock Exchange (JSE) after Altron bought it out in August, had already signed a long-term value added partner (VAP) agreement with Huawei.
That partnership meant Altech would provide Huawei Enterprise products and services to its customers across the region, but the founding of Altech Collab is designed to exclusively focus on providing support.
"This new business entity reflects our commitment to both Huawei and our enterprise customers in that we have created a unit that is dedicated to providing Huawei Enterprise products to our customers, while at the same time ensuring that our customers receive world-class support and service from a dedicated team of professionals," said Tim Ellis, Altech group executive of business development.
Altech currently serves customers across Sub-Saharan Africa including South Africa, Kenya, Nigeria, Tanzania and and Zimbabwe.
"This new business entity within Altech is another example of a win-win channel strategy that aims to provide a comprehensive product portfolio and business growth for our partners, as well as quality products and excellent services for our customers," said Eman Liu, president of Huawei enterprise business group in the Eastern and Southern Africa region.